4 Easy Steps To SWAP Your Test.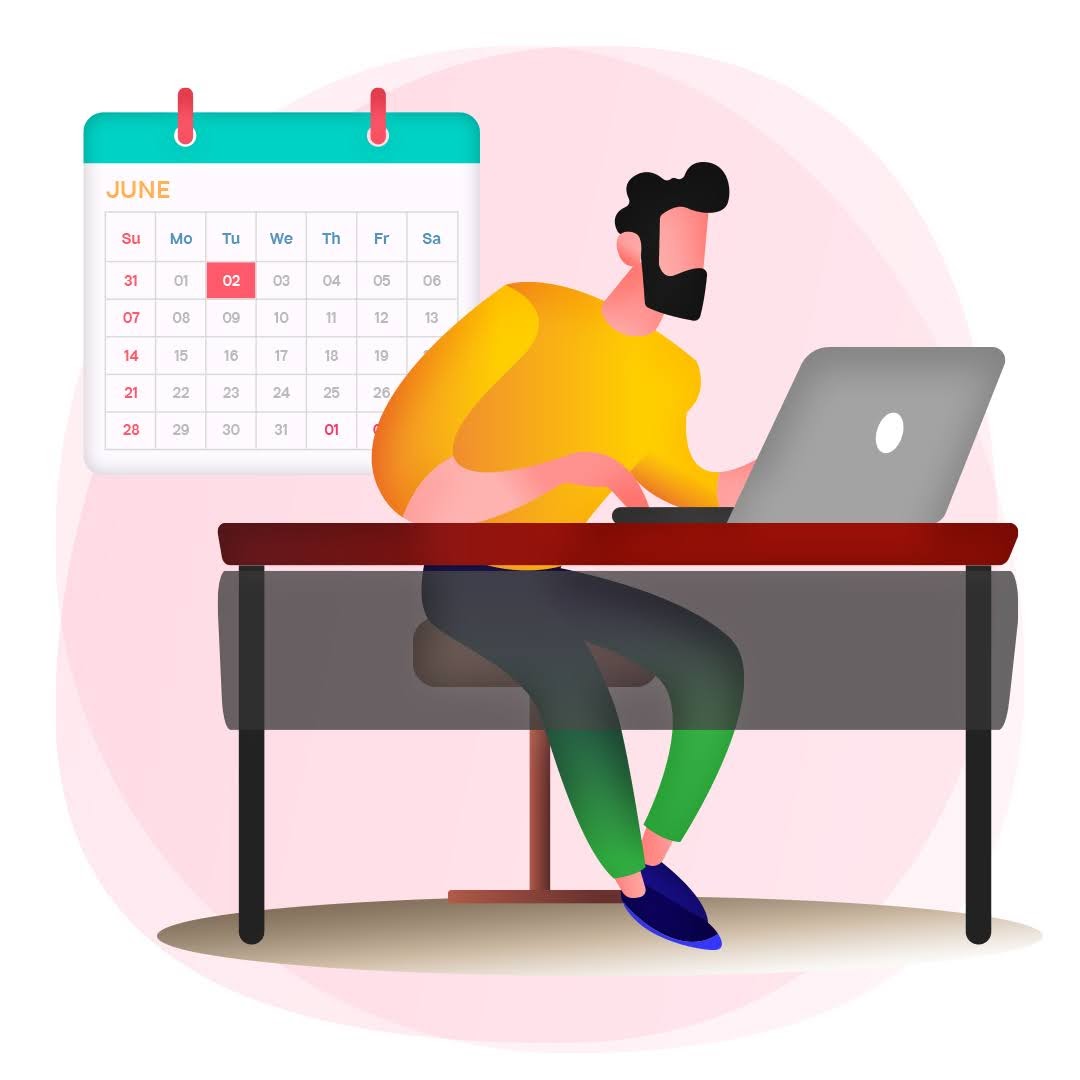 Booking
You must have a driving test booked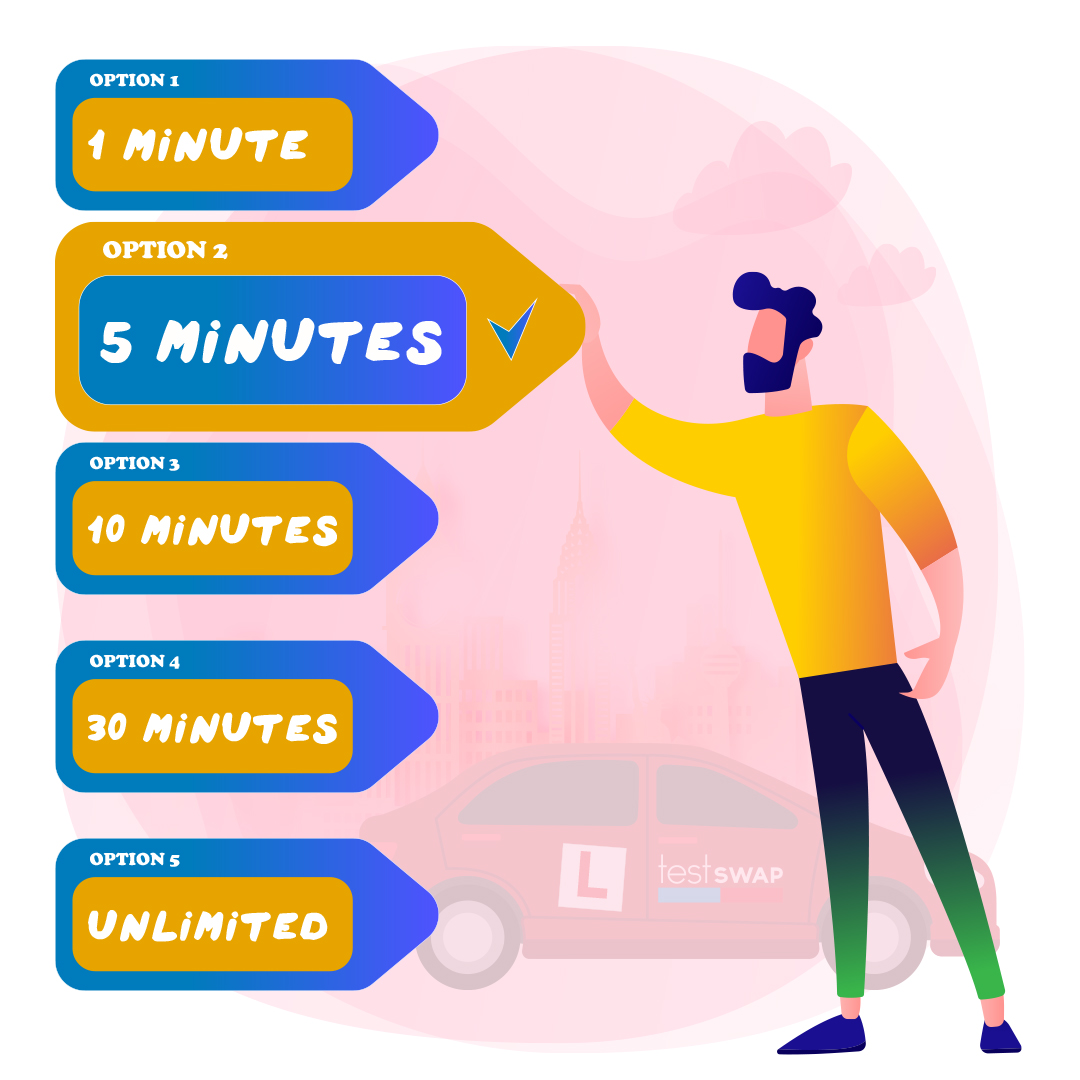 Swaps-
We get 100s of customers asking for swaps, we look into your requirements and if we have a match for swaps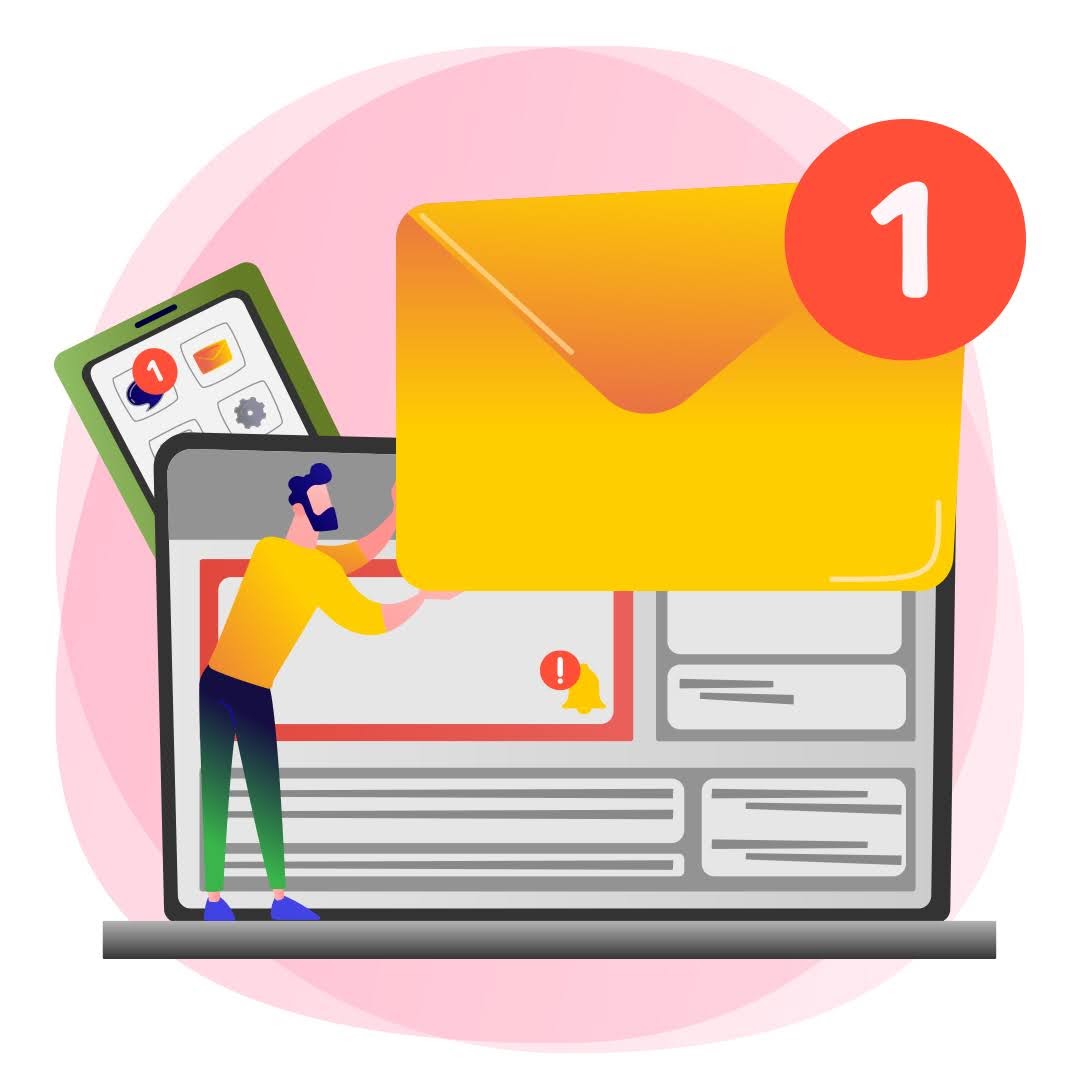 Receive a call or sms from us
Receive sms and emails of cancellation dates available in your area and respond.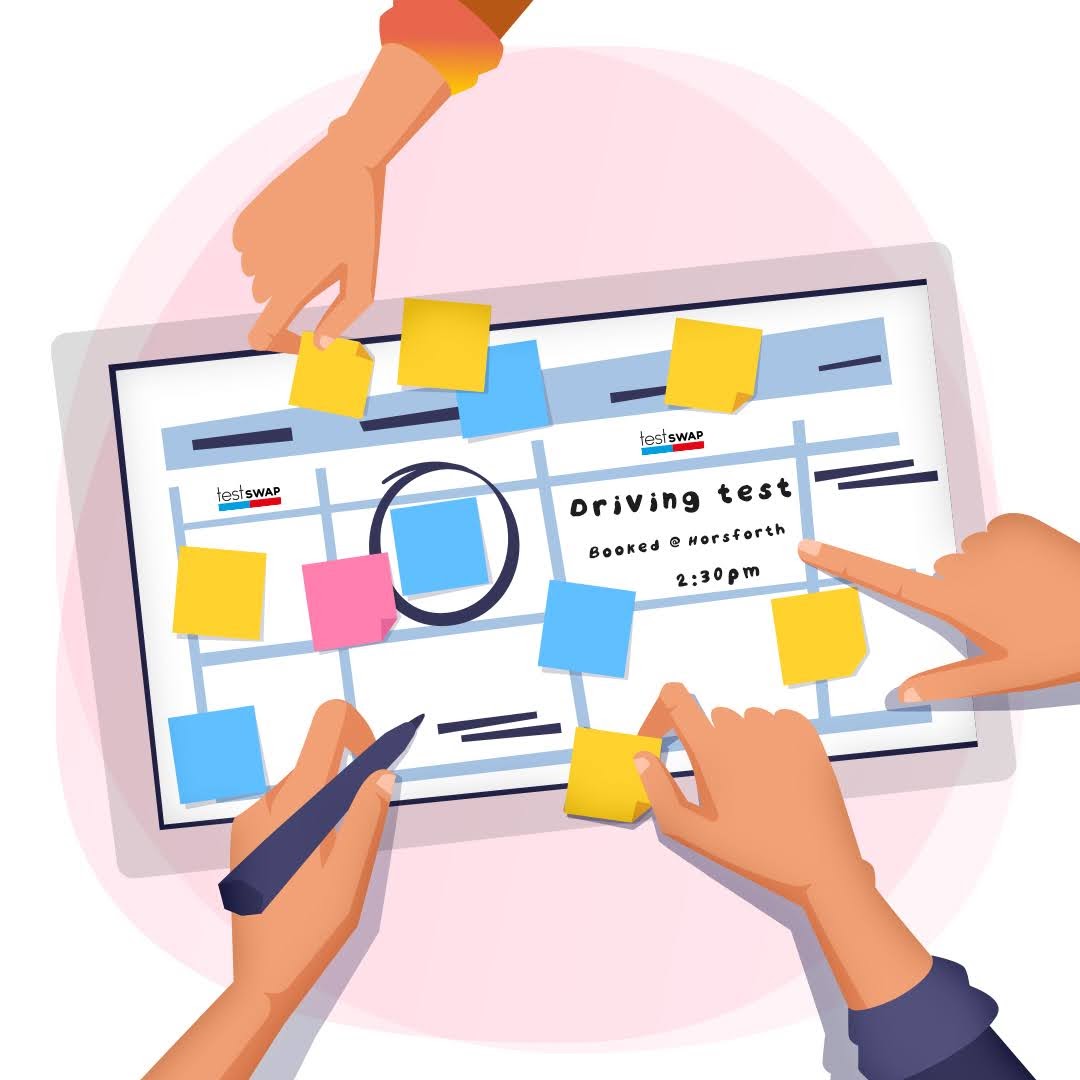 Confirmation
Confirmation email from dvsa your test is successfully changed
How to Get a Driving Test Earlier Booking?
Test Swap finds hundreds and thousands of requests daily for the submission of early driving tests cancellations. When our automation bot finds any driving test cancellation on DVSA's website, we reserve it immediately for our client and text you to inform you about your test and date. If you are willing to give the test on that day, reply to us via text message or e-mail as soon as possible (within 0-15 minutes). But if you are not interested in driving test on the mentioned date, ignore the message and not reply to us. We start looking for another date for you that suits your daily routine.
There is also another way to find driving test earlier booking. You have to check DVSA's website on your own. This will help you to find early booking free of cost but you have to be very patient. We are not in the collaboration with DVSA, DVLA or any other government agency.
Finding for driving test earlier booking yourself is not an easy task. You have to go through thousands of databases of DVSA the whole day and keep checking up on the website. Driving test cancelation checkers is the best choice for you. We find cancellation for you according to your requirement. You tell us the date and time, and we will get the cancellation for you exactly at that time. You can also cancel it if you come through any emergency; we will find you another slot according to your availability. And you did like it, simply text us or ignore the text that we sent you and we will keep finding cancellations for you until it matches your demand.
Sometimes, it happens that you have some important or urgent work on the day of your driving test so that you need to change driving test date. If anything like that happens to you, please don't panic and contact us because Test Swap has some solutions, remember changing a driving test date the DVSA require 3 clear working days.
We will find you an alternate date according to your schedule, so you don't have to get worried about it. All you have to do is to book a driving from DVSA and sit at home and get relaxed. And from now on, we will work for you to change driving test. Our cancellation checkers keep scanning the DVSA's official website the whole day and find the perfect alternate date for you at your selected center according to your requirements so that you don't have to delay your work. We will manage it for you by another date. We will inform you of your given contact so that you can make sure that the found date goes with your schedule or not.
We have many plans for you like; 30minute scanner, 10minute scanner, 5minute scanner, 1minute scanner, unlimited scans, etc. These all plans are generated for your help to get your date of driving test as soon as possible.

You have to choose a plan, and according to your schedule, our system scans the DVSA website by following the mentioned time on it. We try to find the best Centre in your area for your quick driving test.
All you need to do is to book a driving test and fill the form on our official website. Tell us your conditions and requirements. Now sit back and wait until we send you a text message. It may take us a few hours or maybe one or two days depending on when the date of the test is going to release for booking. Reply to us with "Yes" if the found cancellation meets your requirement, and we will book a quick driving test for you suddenly and if it doesn't match with your conditions. Simply ignore if the date or times are not expedient for you, and our system will keep finding the cancellation until it matches your requirements and conditions.
Our automation bot has eyes on the DVSA website all day. All the citizens have the authority to check the DVSA website, but no one has enough time to refresh and check it all day. Our automation bot check DVSA all day, and if we find any recently dvsa cancellations in the area and realize that this time is best for you, we submit a reserving request and reserve it for our client, and obviously, our client is you.
Our clients are our priority, and we do best for them. Our driving cancellation checkers with automation bots keep scanning the DVSA's official website the whole day. We offer very simple and affordable services for DVSA cancellations. Although DVSA's website has thousands of databases and it's very difficult to search for a cancellation for a person. Bots can do it with more speed and perfection. They compare every found cancellation with our client's conditions and requirements and reserve instantly if they match and send you a text message for your confirmation. If it matches with your schedule, reply with 'yes' and the slot is yours, but if it doesn't match with your schedule, simply ignore it or reply with 'No' and we will find you another slot.
Book Driving Test Cancellations
Usually, when you book a driving test, DVSA assigns you dates or 6 to 7 weeks, and it's long to wait for a person who's dealing with a regular life routine. In such a case, driving test cancellation is the best choice to pick for you. A driving test cancellation is a slot that becomes free when a candidate doesn't arrive at the test center at their assigned date. So that date is then taken by another person who's looking for an alternate date. All that information about cancellation and driving test dates is present on the DVSA's website all the time, and anyone can access them at any time. But the DVSA has thousands of databases, and a person lonely can't scan all of them. So we offer here the driving test cancellation checker to book driving test cancellations for you. Our cancellation checkers keep scanning the DVSA's website the whole day and find you the best cancellation. If you like it, reply with 'yes' and we will reserve it for you, and if you don't like it, reply with 'NO' or simply ignore it, and we will find another slot for you. Our average wait time is 2 to 3 working days, according to the area of your residency.
This website really works one of my friends suggest me 1 month ago and I then decided to use it. After using the website I got 2 months earlier date that's affordable and working. Recommended all for those searching for an earlier test date.
Matilda Warner
2021-10-06
I just really got my problem solution very quickly through this website. As I was in need to get my test fast I had no time so I signup here and they sent me different quick dates then I choose my desired and got it. Thanks TestSwap
"Truly with the covid19, I achieved to get a date 4 months before my original scheduled date. I couldn't be more pleased with the website!"
Best Service as described and well communication with Lead of team TestSwap!
Some time ago, I applied for my test but got 3 months date and I was in quick to get my test, so far I tried to help from this website and it really worked for me and I got my date 2 months before.
"I was in need to get my driving test earlier and this website really made it easy and true. Recommended"